Learn More About the Retaining Wall Pros of Boca Raton Today
Retaining Wall Pros of Boca Raton can help you with any retaining wall need, including design, construction, repair, and maintenance. While most companies and experts love the process of building a retaining wall, they don't pay enough attention or take the time to consider other aspects and services, like when you need repairs or the not-so-regular yet important maintenance to guarantee durability and longevity; we want to change that. This is why we believe it is important to work closely with clients and always offer solutions to more than just the construction process.
Our company has been in business for more than 20 years. All of our employees have worked for at least six years in the industry and are capable of building all kinds of retaining walls. We can design the perfect retaining wall for you, whether it is made of concrete rubble or masonry. Of course, more types and materials are available for every person in Boca Raton and surrounding areas.
You may choose a particular type of retaining wall depending on the way it will look in your garden, patio, or any other place, including construction sites and roads.
If you have specific requirements, such as retaining more soil or earth than normal, or if you need a taller wall for commercial properties, we will recommend the most suitable option and go over the details that will make it worth your time and investment.
It is our responsibility and job to decide what is best for you without compromising what you really want for your landscaping. It's not an easy balance, but we are here to help you find it, and just to be clear: you have the last word in all this process.
Construction & Design Are Just the Beginning
We consider designing and building retaining walls part of our job as these are often the main services requested in the area, and every time, they are a fun and rewarding experience. Nevertheless, we want to be there for everything.
As part of our services, we offer retaining wall repairs, and we will work with cracks, stability issues, and any other problem you've noticed or feel could be based on the years your wall has been withstanding weather conditions and holding soil. 
We can evaluate your wall and find any issues or filtrations. Then we will make sure that the repairs are done correctly so durability and longevity can be restored.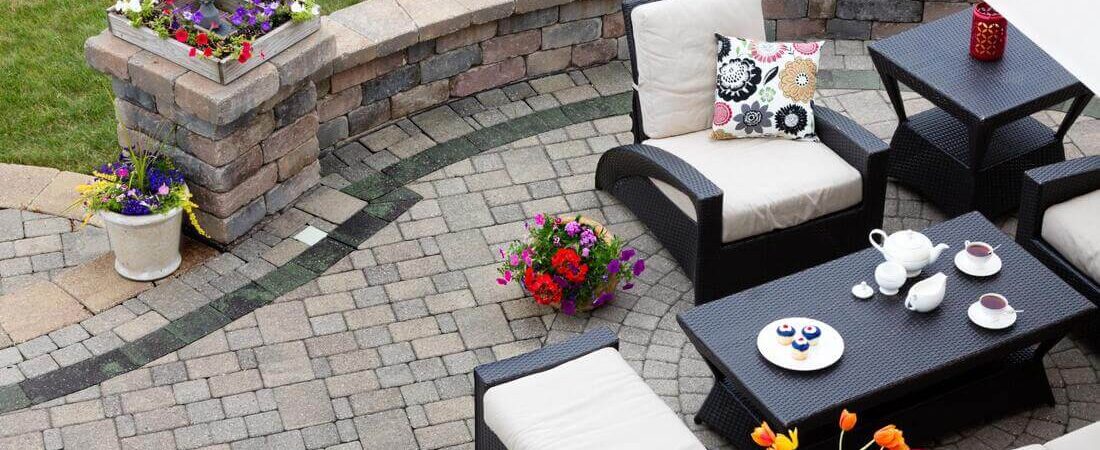 Most clients will contact us immediately with any issue or idea they have. However, some clients may feel that there is an issue but aren't certain what to do or how to solve it, or if reaching out to professionals is even necessary.
You don't have to be nervous about calling us to tell us why you need repairs right away. After all, we are professionals who can diagnose the problem and offer solutions. Sometimes, we will allow you to wait, but this isn't recommended as the damage can get worse in no time.
We can also help you with maintenance and any other project that you might have regarding retaining walls. Please don't hesitate to contact us, even if the service is not listed. We can provide customized options if required and after listening to your needs.
Below is our list of additional services: