Retaining Wall Construction for Lighthouse Point Residents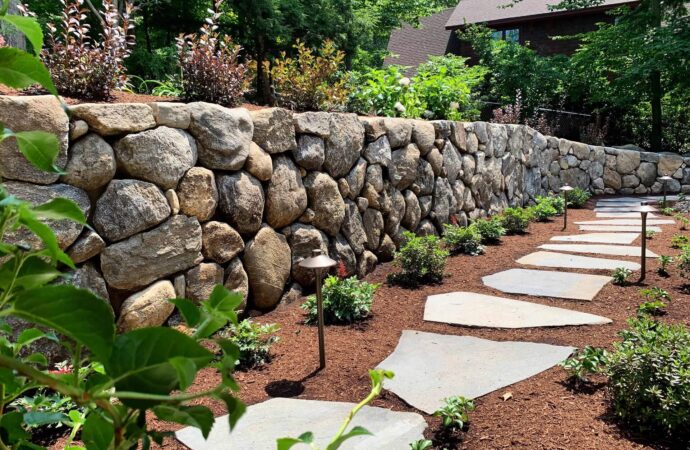 A retaining wall is not something that people on Lighthouse Point would consider a priority in terms of design and when choosing to work on their landscaping. However, it can be very useful in handling soil problems such as slopes and landslides while creating new usable spaces as you can retain earth in the areas where it may be causing some issues or just make sure you bring a new opportunity to the entire design. Retaining Wall Pros of Boca Raton has worked with hundreds of property owners to create walls that can be used for either water drainage or soil retention, as this is the main purpose of most types in the industry, but hardscaping is part of our passion and job.
Many people believe that retaining walls are boring and unattractive. It is all about design, the materials used, and how they are used. It is a guarantee that your soil and any water-related problems will be addressed. However, the wall will blend in with the landscape beautifully as long as you let us know what you want, and our team can make it come to life.
Retaining walls are often the star of a design. Many homeowners love retaining walls for this very reason: because they stand out and bring a new feeling to the space. They are a key element that makes their yard or patio different and even creates areas where they can include new elements and have more to spend time with their families or friends. 
They are also used by business owners as a fence or front to welcome new customers or visitors and influence the first impression, while some work with them in order to get the most out of the lawn they acquired and have more usable space as long as the wall is built in the right area.
Our job is to help you achieve your goals with this wall but also to ensure that soil and water are not an issue so that you can move on to the aesthetical part.
How Are We Confident About Making It Possible?
Our qualified professionals have more to offer than a regular concrete retaining wall or basic designs, regardless of the type you choose. They are highly skilled, have high-quality materials, and know the latest technologies, while their experience never falls behind as they all have at least seven years working with retaining walls and are fully insured and licensed.
Our team can help you design anchored walls and cantilever walls as well as sheet pile walls. Their entire list falls in our lap, and we're happy to comply with it.
It's not enough to give you advice and recommendations. We must listen to you, then visit your property to assess it. Once we have done this, we will provide you with an estimate.
We want you to be happy with the work we do on your property in terms of soil retention, water diverting, and aesthetics. It's not an easy task, but we're happy to accommodate any request within the budget and options we offer, and you want to approach.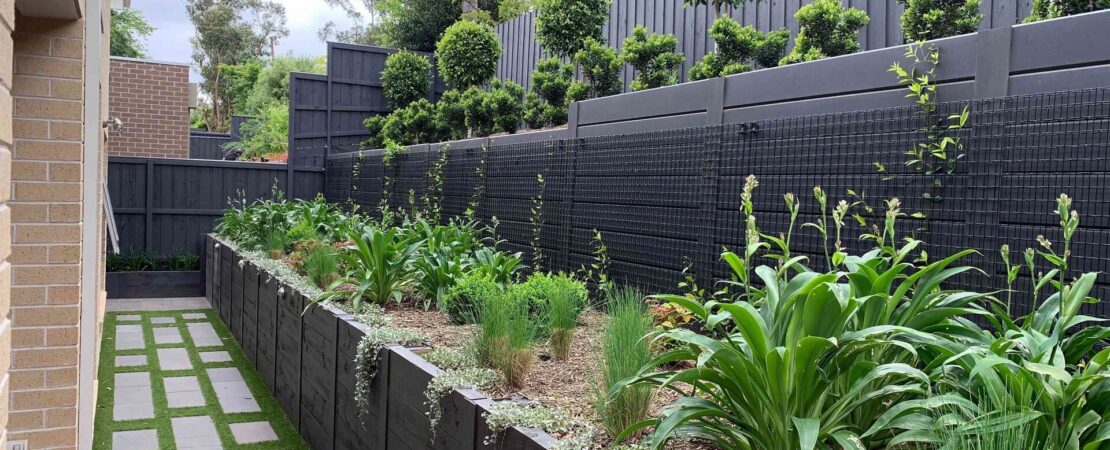 How to Get in Touch with Our Team in the City
It's very simple and straightforward. It takes only a phone call, an email, or a visit to the closest office in the city. We will answer your call within business hours. Emails follow a 24 hours timeline but are usually replied to within business hours as well.
You can schedule a visit with one of our teams by calling us. Or, you can come in person to have a chat and ask questions. 
Below is our list of additional services: