Anchored Retaining Wall Construction for Boca Raton Residents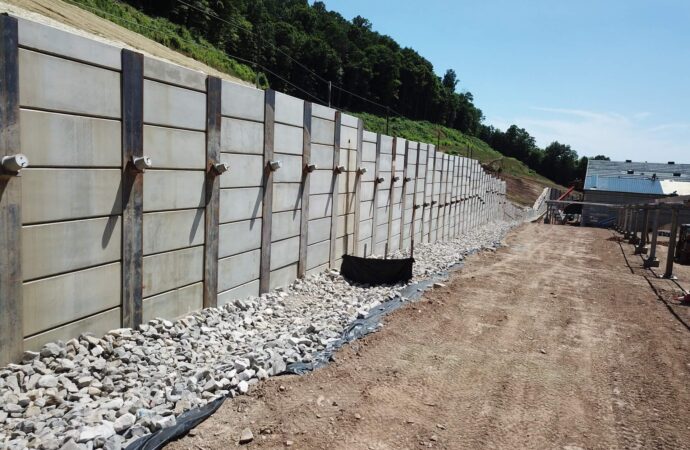 All retaining walls are different depending on what type you choose and how it is used. Because they have different features, their construction and structure can make them perform differently based on weather conditions and even the place where they are built. Some will be more efficient in water drainage, while others may retain soil or rocks for longer periods or in larger amounts. Anchored retaining walls are well-known for their stability and balance and offer great performance when you are dealing with large soil masses in your projects. Retaining Wall Pros of Boca Raton has built them for more than 20 years. We are confident in the quality, durability, and longevity of the walls we can build for you on your property for both aesthetic and functional purposes.
You're likely here considering building one or having one installed. They offer an aesthetic appeal that is superior to their functionality, much like other retaining wall options when it comes down to:
Preventing soil erosion.

Draining or diverting water.

Retaining soil or earth to help create new areas or usable spaces.
Anchored walls are a great alternative to traditional brick walls. They can be constructed in many different ways, provided that the measurements are correct and that the anchors and other materials are of the best quality. This is done by experienced retaining wall contractors, such as ours.
You will need to know what you would like your space to look like with anchored walls. Also, be clear about the benefits that a retaining wall can bring to your project, so you know the decision is the right one when choosing it over other retaining walls available.
What Are the Benefits of Installing Anchored Retaining Walls?
You will find benefits more than cons, no matter what retaining wall you're researching. It is all about how it looks and what it does better than others for your needs.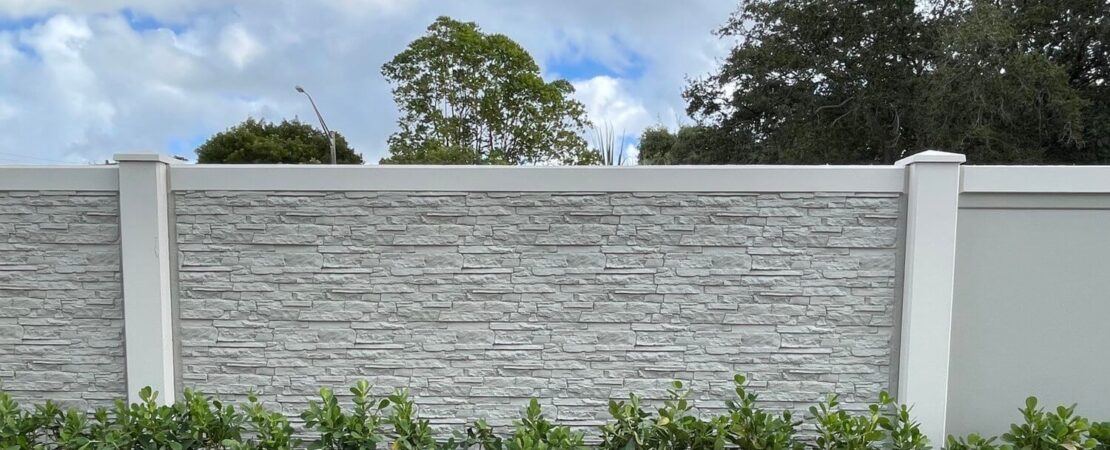 We love to go over the benefits of anchored retaining walls, so you have a clear understanding of what you are getting from our team. This includes five stars for attention, service, and support.
It provides great stability: The anchors and cables are deeply embedded into the soil to make it stand and retain soil, regardless of the structure or topography.

You don't have to worry about heavy loads: the previous benefit allows you to work with heavier loads and support them in place for decades. This makes it possible to create usable spaces in hilly locations or properties that require a lot more soil to move and retain in place.

Retaining walls can be built at a reasonable cost. Stone walls are the costliest. This is based on how much work it takes to shape stones or use natural options to achieve specific results. Anchored walls, on the other hand, are much easier to manage due to their structure and engineering. This reduces construction costs and maintains lower maintenance costs.

It provides slope protection: This is the best option if you need to keep soil in place to make slopes or have areas that are considered hazardous. It should be able to keep everything in place for many decades.

It's a great idea for excavation and construction sites: If you own a business or are working on a project, including the anchor during the construction of an installation wall, it will make your work easier and keep the soil in place.
Does This Mean That Anchored Walls Are Not Good for Residential Projects?
It's nothing like that. This option for hardscape can be used to create a unique sign on your walls to enhance your landscaping. We highly recommend it, especially if your plans include the retention of extra earth to stop it from eroding downhill.
If your project does not include any special elements or challenges, you will have any retaining walls available. However, if you are more interested in the aesthetic part of the wall, they all work.
We can help you make a decision if you're having trouble choosing anchored walls or other alternatives as your retaining walls.
If you don't know how each option will look on the property, it can be difficult to decide what you want. It's one thing to look at the walls and results on other peoples' properties, but it's another to have a model of what it could look like in yours.
We work hard to give you a design and a good idea of the anchored wall's appearance for your project. This will allow you to decide if it is right for you. Sometimes, the wall design you desire is not possible with this particular type.
Retaining walls are not standardized. This is why it is important to have licensed, experienced contractors who can deliver stunning results and safe spaces during and after the job based on your needs and what's best for them.
For your project or request, Retaining Wall Pros of Boca Raton is available year-round. We will be happy to help you with this process and ensure that you receive the best prices and support.
We will work with you to meet your needs, and before we're able to provide an estimate for anchored walls in specific, we would love to assess your property or the area where they will be installed.
There are two ways to provide estimates whatsoever:
We schedule a visit for assessment and to see the place. We will come up with a design and solution and provide the estimate based on what you let us know about your needs and how you want the design as well.

If you cannot or don't want to schedule a visit, provide our team with the most information you can so we can give you an estimate based on the size of the wall, how you want or need it, and the materials that will be used along with the number of contractors that will need to be involved in the project.
Of course, the first option is what brings the most accurate price that is close to the final estimate.
Below is our list of additional services: