Retaining Wall Repair Services for Boca Raton Residents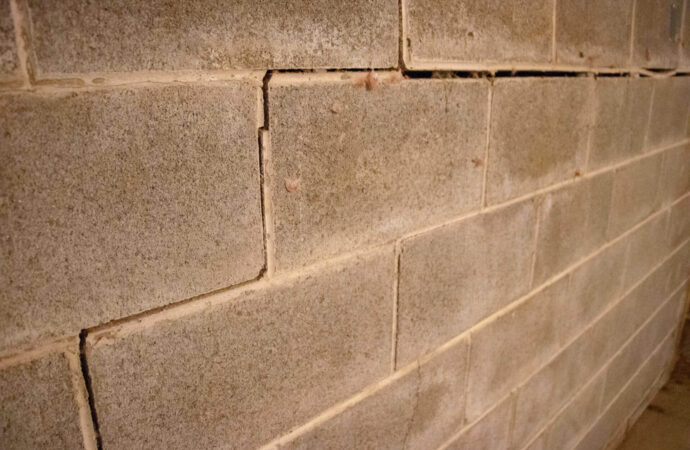 The durability and long-lasting nature of retaining walls are what make them so popular. They are also the key to long-term soil erosion solutions and water diverting during storms or simple rains that can cause several problems when the water doesn't go to the right places or stagnates in others. These walls can last for a long time, but there will always be a time when they need to be repaired, especially if they are not well built or maintenance hasn't been provided as often as needed. Retaining Wall Pros of Boca Raton works with experts and licensed professionals to offer retaining wall repairs to residents and businesses throughout the city and nearby areas.
Removing or repairing a retaining wall can be more difficult than installing it. However, if you are a skilled craftsman or contractor in the industry, it can be easier to choose the right type of wall, design it, blend it with the surrounding landscape, and then start building it along with providing repairs as needed. Our team is full of licensed and experienced contractors with at least seven years of experience, and we're confident that regardless of the problem, they are qualified to bring the solution.
It can be difficult to repair retaining walls because we are working with structures we did not build in many cases, but it is also important to take into account the topography and landscape of the area where the wall was placed to ensure a lasting solution.
You should keep in mind that repairs are only necessary for a very limited number of reasons:
Poor workmanship was evident in the construction and installation.

It was built on land and terrain that changed. This caused problems with the wall's stability.

External damage is caused by weather conditions, people, or other circumstances.
No matter what type of damage you may have, we will support you and go through the process of assessing the wall itself and the area based on the problem it is presenting. This allows us to help you enjoy your wall without worrying about soil erosion and unwanted water for many more decades to come.
Your Wall's Durability Will Be Restored
As with the actual construction and assembly of the wall, the quality of the materials used in building the retaining wall is crucial to its durability and long-term longevity. It is, however, common to have issues with walls after some repairs were performed since some "professionals" go for cheap and easy solutions, but not long-lasting ones.
Many property owners can provide details about the damage to the wall and the circumstances surrounding it. This saves us time and allows us to offer a solution and repair as soon as possible, but what we care about the most during this process is being able to use high-quality materials and bring the final solution so you don't have a "good" wall after repairs, but rather your durability and longevity are restored, so you don't have to worry about it for other few decades.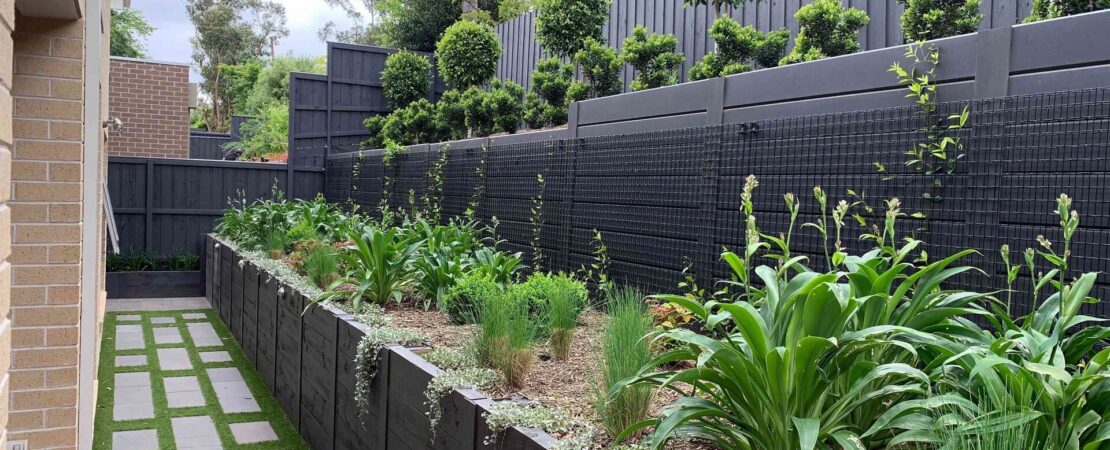 We still do the necessary assessment to identify the problem and decide what the best way to repair it is, so there's a lot involving this service and process to guarantee the best result.
We appreciate any information you have regarding property damage, accidents, slow-moving, or other issues since there is a long list of what can affect the retaining wall or not.
Slow-moving or property damage can often give us the answers to our questions immediately and reduce the time it takes to repair and assess the situation.
Once we have reviewed the information and analyzed the wall, we will come up with a solution. Our licensed contractors and professionals will ensure your wall is like new in the end. They can also add durability and longevity to the wall with top-quality materials that we use for both construction and retaining wall repairs.
When Is It Time to Repair?
If soil is slipping off the walls or water isn't draining properly, it is a sign that repairs or maintenance are required, which will be determined once our professionals are in the area.
Unexpected events and external damage will indicate that repairs are required to bring the wall back to its original condition or perform properly while still maintaining the landscape's beauty and aesthetics.
But what if your wall is in dire need of repairs, but you feel like you could wait?
You don't want the repairs to take too long or, more like, wait too long until you reach out to us. This will only make the problem worse and worsen the condition of your retaining wall. This is part of neglecting your wall's health and causing it to "die." It also closes more options that can allow you to have a wall that will last even longer thanks to the repair, and instead, you will only have solutions that offer poor durability.
Retaining Wall Pros of Boca Raton should be contacted as soon as possible if you see any changes or problems with the wall. We can help you ensure that repairs are worth your time and money.
You will need to do more frequent maintenance. Sometimes walls can become completely damaged by what seemed like a simple problem that could be fixed in hours or minutes.
We've been experts and professionals in the industry for more than 20 years. We've witnessed walls collapse within days of their owners noticing some land sliding and water accumulation in places that weren't supposed to have the issues.
They believed it was not necessary and could be put off, but they ended up repairing or replacing the whole wall to ensure that the soil would return to its original place and that the lawn looked good again.
It's not an easy job. We understand how important it is to save money and be able to pay for the repairs within your budget. Once you notice any problems, however, we recommend that you contact our team to repair your retaining walls. We can provide you with some guidance and recommendations until your budget allows or bring down the price as needed and if it is possible for the team.
Below is our list of additional services: