Retaining Wall Construction for Highland Beach Residents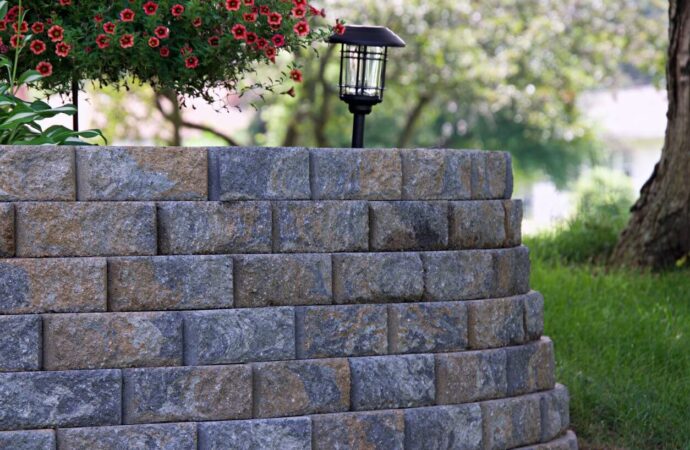 Highland Beach is well-known for its stunning beaches, which you can enjoy almost every day of the year. Still, part of the city's beauty and how much it offers to visitors and residents are the properties and green areas and how much time owners and entities have invested in making them look stunning. Retaining Wall Pros of Boca Raton have contributed to beautifying the area by helping build retaining walls, which besides fulfilling certain needs and purposes such as preventing soil erosion and ensuring water diverting, can be the key element to making a simple space unique for a long time thanks to how we handle all the hardscaping design.
Retaining walls serve the main purpose of diverting or draining water. This is to prevent landslides in areas where the soil is dominant and isn't retained properly or, naturally speaking, won't be able to stand all water accumulated or weather conditions.
You should now be aware of how slopes and landslides can cause many problems. However, retaining walls can often help you to prevent them all and maintain a beautiful landscape in your front yard, garden, or anywhere else you need it; this includes roads and specific areas throughout the city and buildings.
Many businesses have them right in front of their buildings to give them personality and offer protection for certain external damage, including water and soil, during natural issues such as storms and hurricanes.
It's all about determining the purpose of the retaining wall. If it's for landscaping or aesthetic purposes, it is perfectly valid as many owners don't have a need to prevent soil erosion, or maybe water isn't even an issue. We have helped many homeowners in the city and ensured they could enjoy the stunning result.
Concrete rubble retaining walls make a great addition to gardens. They also add a fresh feeling to your space. Regular stone can sometimes add rustic features to the space, making it feel more like you are at a waterfall in the mountains. The design is everything and choosing the right type of wall is part of it.
Are Retaining Walls Expensive? — The Truth
Prices will vary depending on what wall is built and the materials used. Stone retaining walls are more affordable than anchored walls, for instance. Meanwhile, steel sheet pile retaining walls are cheaper than the same type but are built with reinforced concrete sheets instead.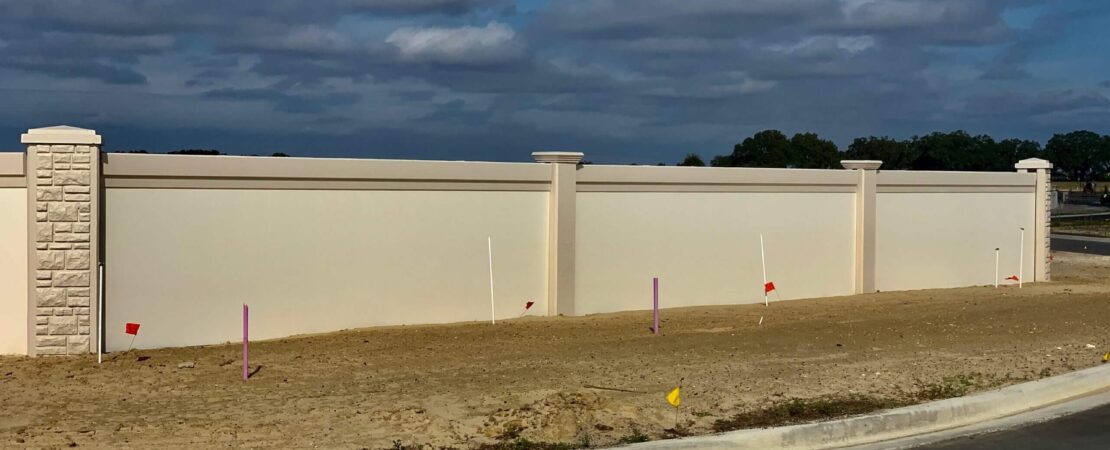 The cost of a wall is usually calculated by its square footage and height. One square foot can run between $18 and $49 on average. Some prefer to use the average per linear foot, which can range from $40 to $299 each.
Additional materials and labor costs will need to be added. A retaining wall measuring approximately 50 feet in length can run between $3.500 and $10.500.
Our team only uses the best materials and employs the most qualified professionals in the country. We also consider your budget and your ability to pay for safety and landscaping when having these walls being part of your land or property. We will offer more options to help you find the right one for your needs.
Below is our list of additional services: